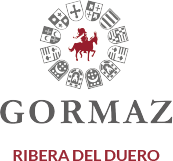 Founded in 1972, Viñedos y Bodegas Gormaz is a veteran winery in the D.O. Ribera del Duero, having been part of the founding group of the Denomination. Climate, soil and vineyard create exceptional conditions that guarantee that Viñedos y Bodegas Gormaz can elaborate its wines with a raw material of the highest quality and marked character, both for its more demanding and select wines as well as for those of greater demand in terms of quality -price.
Climate: The climate in which the winery and its vineyards are located is of Mediterranean type, although with a more marked continental character than other areas of the Ribera del Duero. This is due to the altitude of the vineyard, between 845 and 960 meters.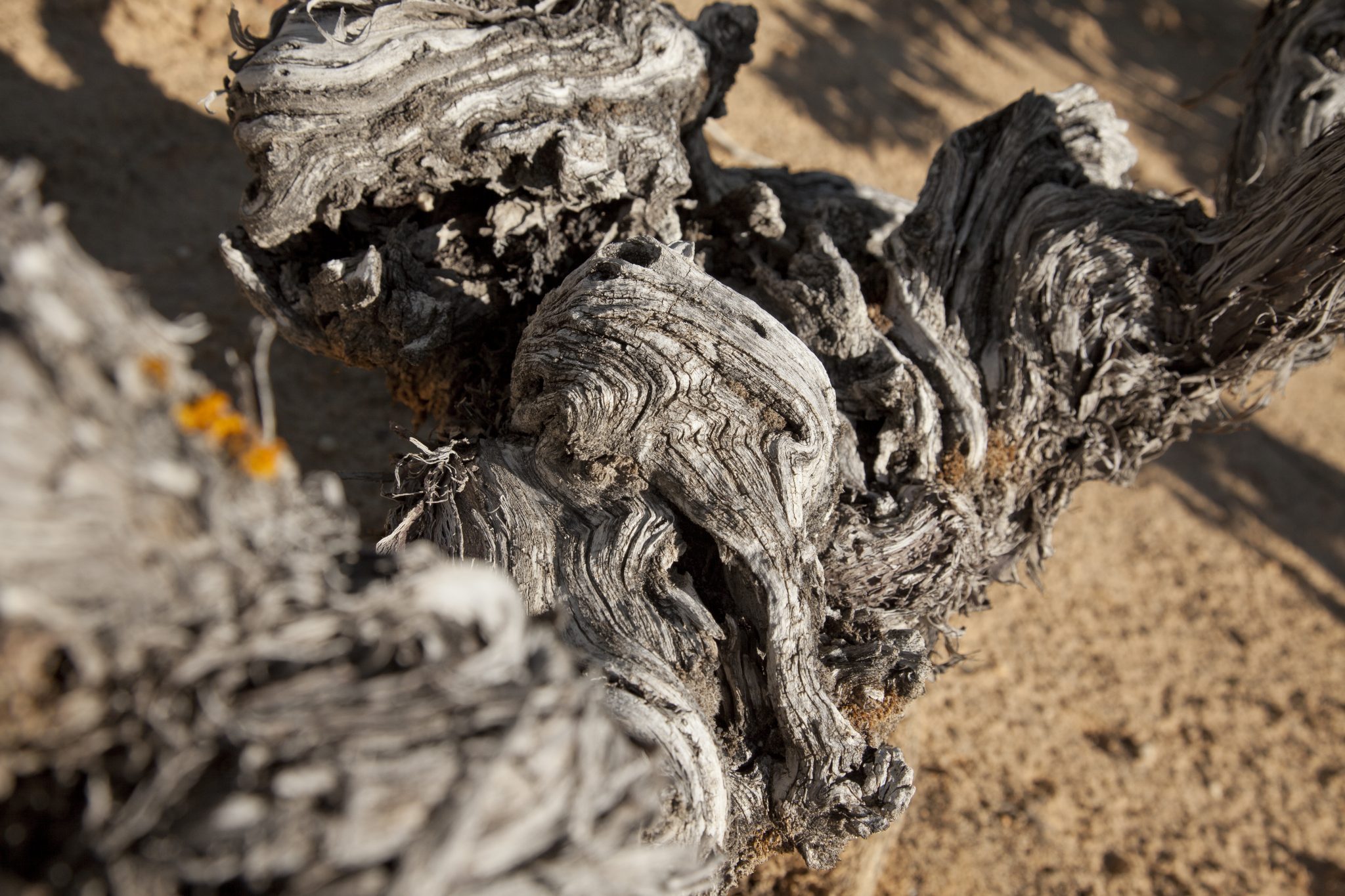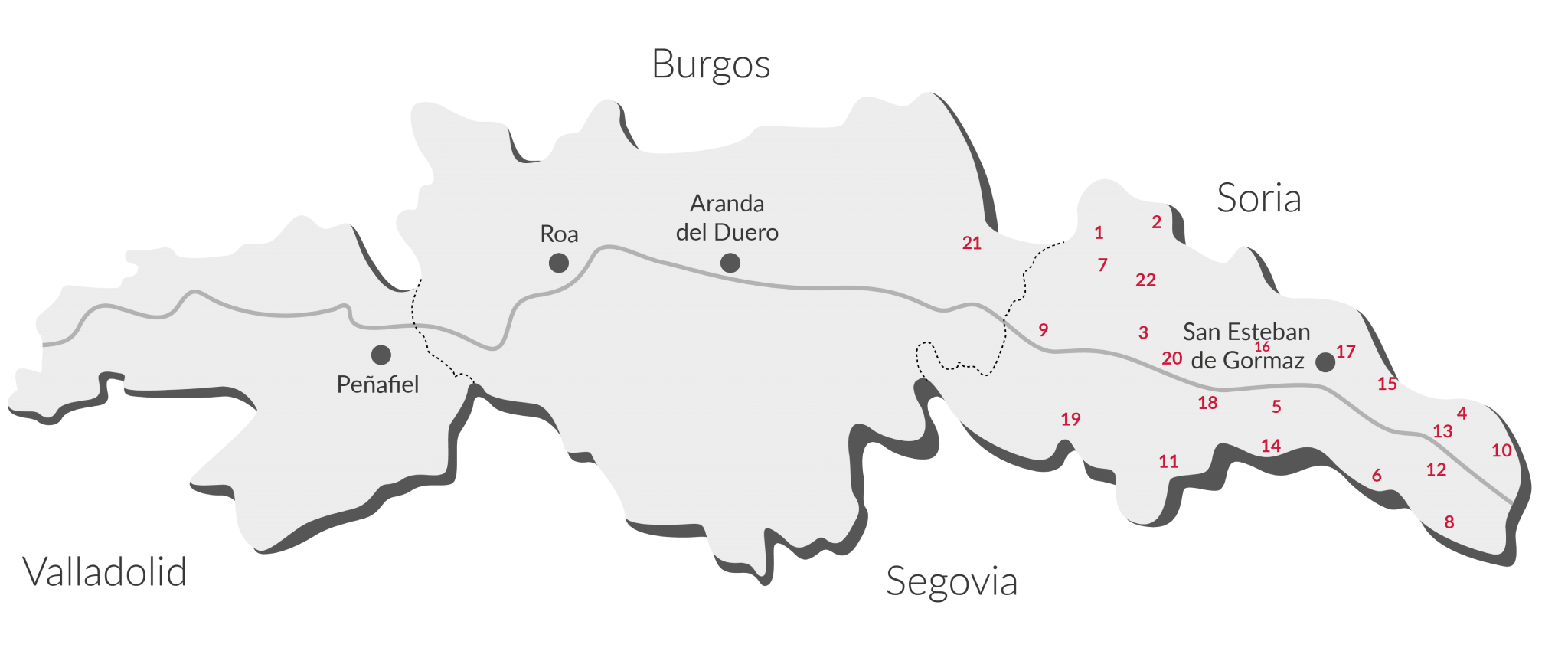 Mª José García Moreno
Agricultural Technical Engineer and master in viticulture and oenology, responsible for Vineyards and Bodegas Gormaz since 1999.
"Convinced that good wine is part of the quality of the grape, I have devoted these years to interpreting our vineyard, differentiating it by its enormous complexity, unique in Spain, not only in terms of its age, quality and richness of its terroirs, but also as for the peculiarity of its great variety of soils and microclimates of the fragmentation of the property.
Adding to these characteristics the orientation and the age of our vines, the result is that we have an exceptionally optimal vineyard in terms of the suitability of our raw material that allow me year after year, to obtain the best possible grape to give maximum expression and personality to our wines."