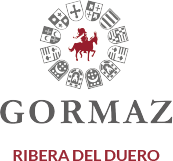 Lots of things have changed at this historic winery since it started out as one of the founding members of the Ribera del Duero appellation (Denominación de Origen). If there is anywhere where the value of terroir reaches its maximum expression it's at Viñedos y Bodegas Gormaz (Gormaz Vineyards and Winery). Its old Sorian vineyards are spread across some 100 small estates grouped together in about 70 different sites which, rather like single vineyard plots, together form the vine stock which underpins the great wines made by this winery. The winery's philosophy centres solely on a respect for the typicity and personality of the terroir, and the whole winemaking process is built around this approach.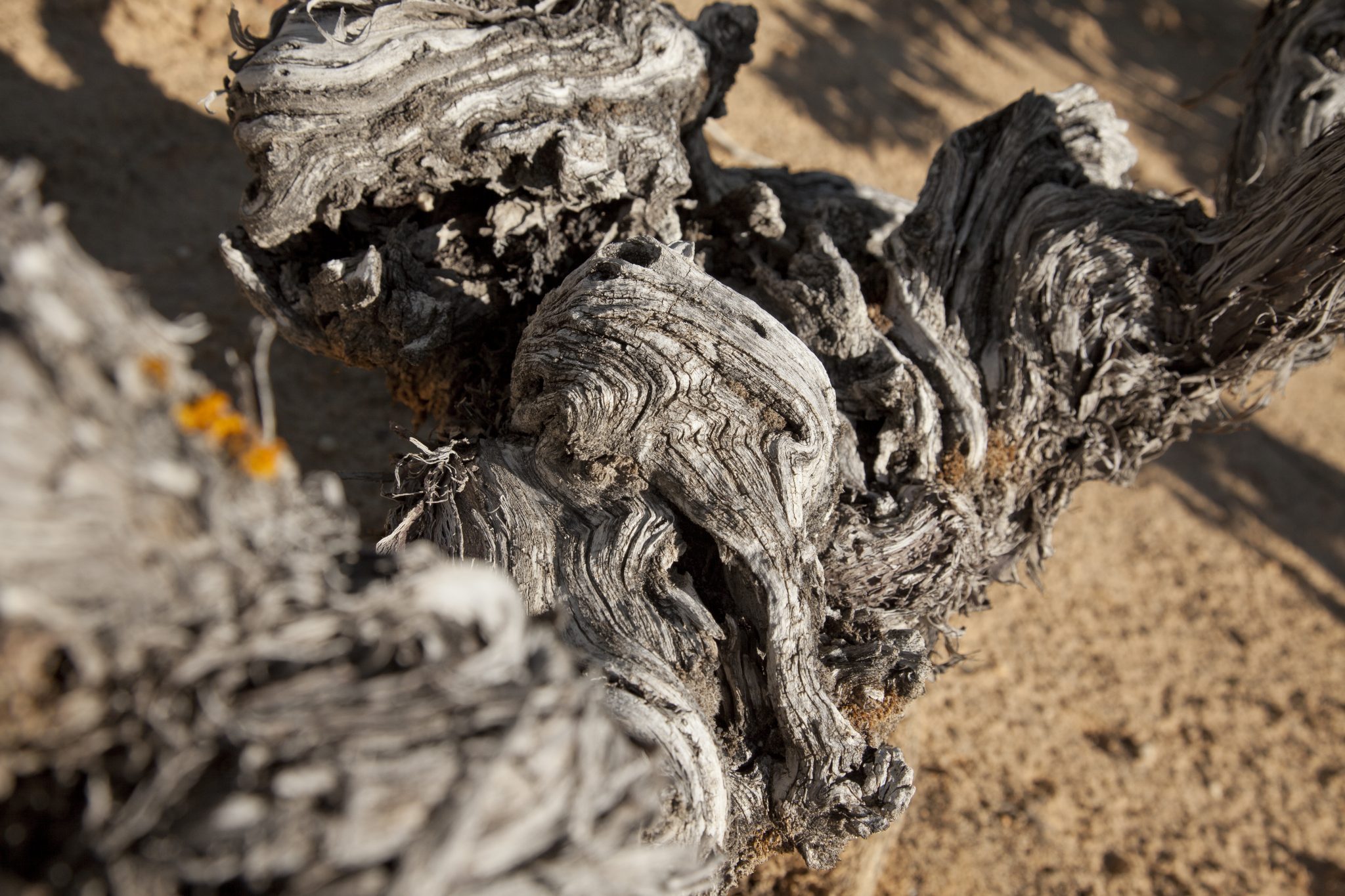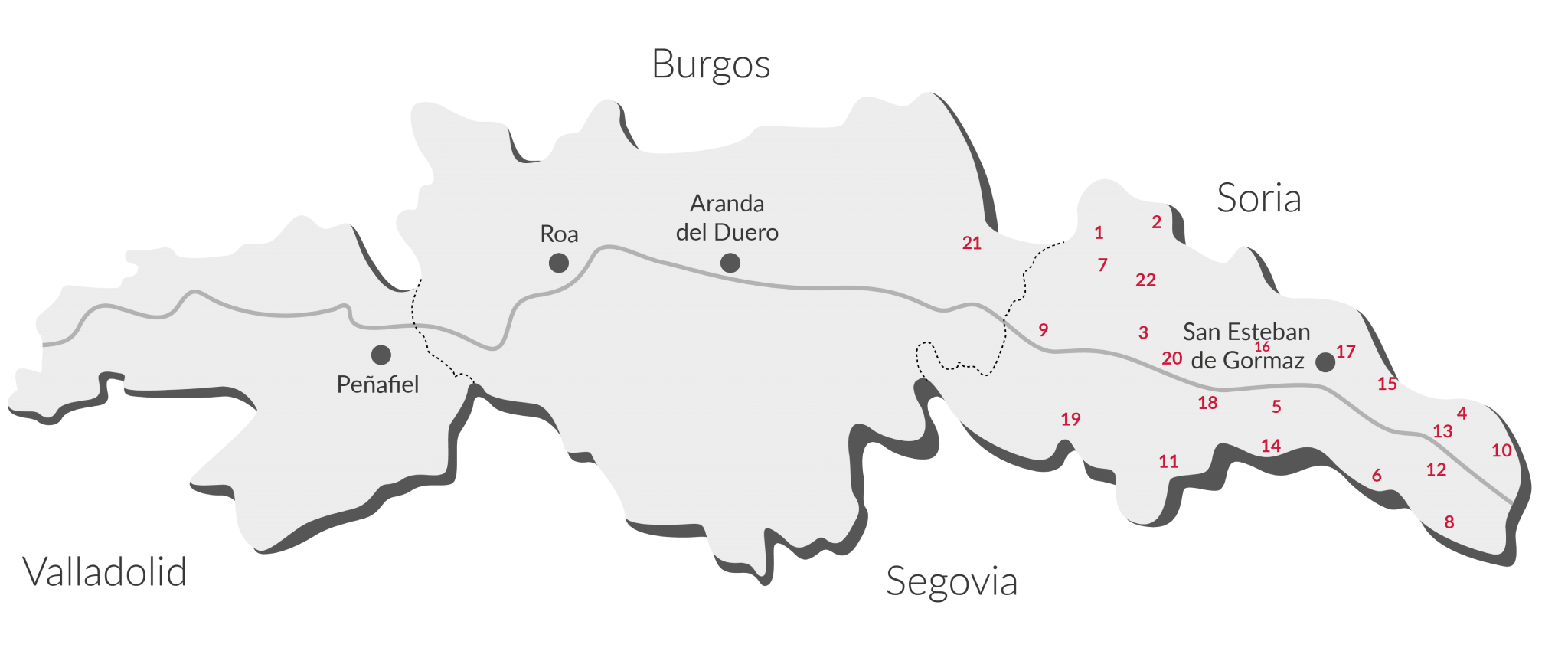 Mª José García Moreno
Agricultural Technical Engineer and master in viticulture and oenology, responsible for Vineyards and Bodegas Gormaz since 1999.
"Convinced that good wine is part of the quality of the grape, I have devoted these years to interpreting our vineyard, differentiating it by its enormous complexity, unique in Spain, not only in terms of its age, quality and richness of its terroirs, but also as for the peculiarity of its great variety of soils and microclimates of the fragmentation of the property.
Adding to these characteristics the orientation and the age of our vines, the result is that we have an exceptionally optimal vineyard in terms of the suitability of our raw material that allow me year after year, to obtain the best possible grape to give maximum expression and personality to our wines."