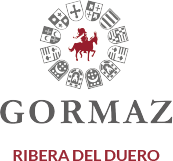 Lots of things have changed at this historic winery since it started out as one of the founding members of the Ribera del Duero appellation (Denominación de Origen). If there is anywhere where the value of terroir reaches its maximum expression it's at Viñedos y Bodegas Gormaz (Gormaz Vineyards and Winery). Its old Sorian vineyards are spread across some 100 small estates grouped together in about 70 different sites which, rather like single vineyard plots, together form the vine stock which underpins the great wines made by this winery. The winery's philosophy centres solely on a respect for the typicity and personality of the terroir, and the whole winemaking process is built around this approach.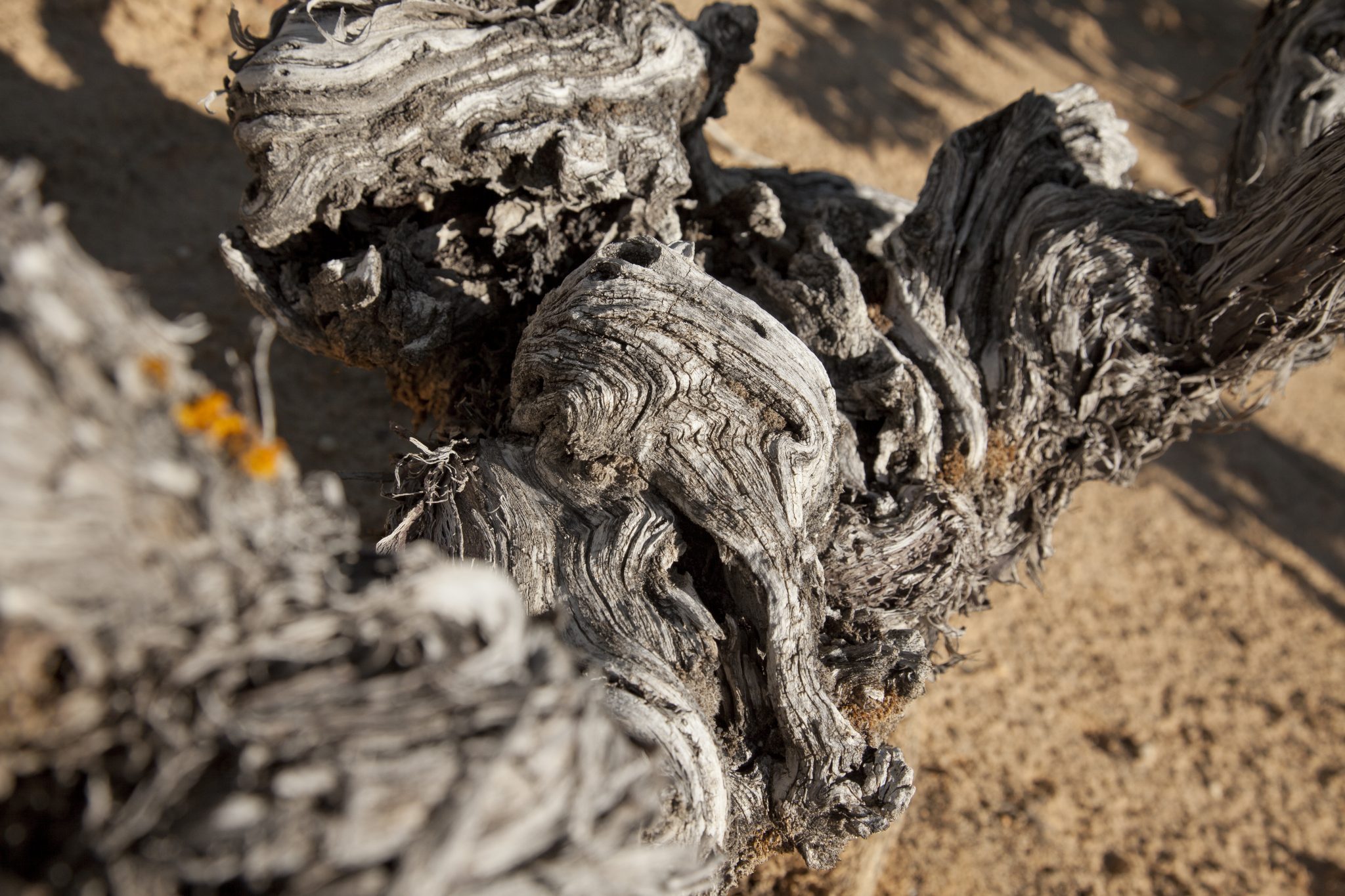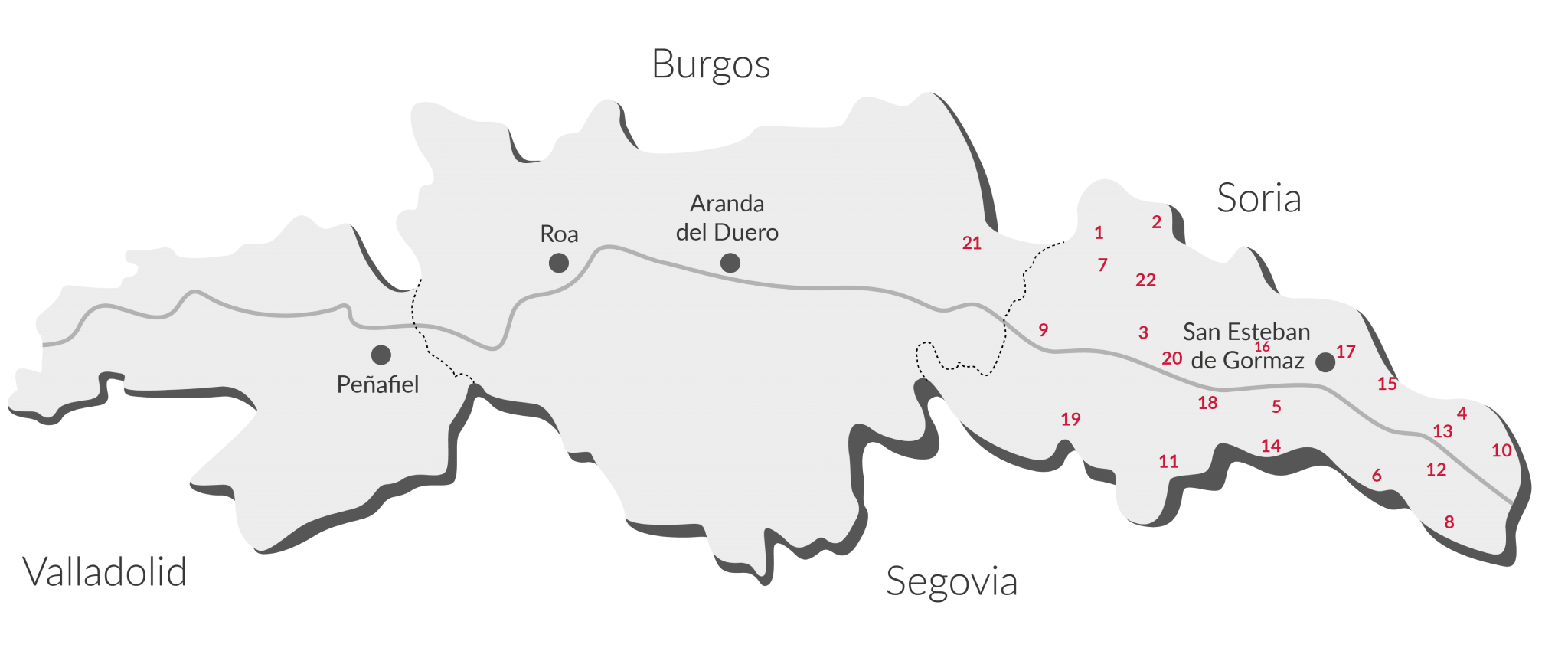 Emma Villajos Barja
 Agricultural Engineer UPMadrid (1998-2004) and Master in Viticulture and Enology (2005), since 2004 he started in the winery of Ribera, has developed within the company in Rueda (2005 and 2009) and in Ribera del Duero (2004, 2005 and 2006), since 2007 with the purchase of the Rioja winery it assumes the technical responsibility controlling and managing all the phases from the field to the bottle, getting involved and traveling to support the commercialization process.
He considers himself a person of restless and dynamic nature, so he immediately became fully involved in the project, making the wines his own and trying to make a different Rioja, began to develop new products, experimenting with new techniques and elaborations. Convinced that good wine is part of the quality of the grape, has devoted these years to reinterpret our vineyard, leaving on the way grape from the area around the winery to get to link with traditional winemakers but wanting to do different things , respecting and selecting the grapes in the most recognized areas on both banks of the Ebro River, mainly in Rioja Alavesa.