D.O.Ribera del Duero

12 Linajes Finca Los Arenales



90 pts
 Robert Parker's
Wine Advocate
2018
Production:
Fermentation in small open tanks. All the process is based on the maximum respect of the excellent grape since it arrives from the vineyard, punching the cap and pressing manually. Destemmed grape, non crushed, vatting in small open tanks at a controlled temperature (24/26ºC) for 6-10 days. Postfermentative maceration of 12 days (approximately). The devatting is decided based on the relation between free anthocyanins and tannins, such as the oganoleptic evaluation through the daily tasting. Malolactic fermentation in French oak barrel. Aging for 16 months in French oak barrel with a subsequent refinement in bottle.
Grape

Vintage

Vineyard

2,61 ha. Miño de San Esteban
Type of soil

Yield (kg/ha)

Harvest

Alcoholic content

Vegan certification

Altitude

Vineyard age

Bottle type

Temperature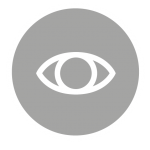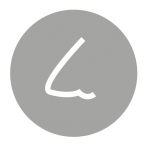 Nose
Intense and complex, where red fruits aromas mix with balsamic notes, tabacco, mineral …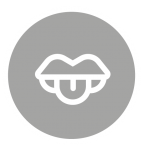 Palate
Voluminous and fatty, it is elegant and fresh with a rich and tasty ending. Balance in mouth.