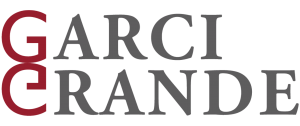 This winery is a clear example and defender of the typicity of the Rueda Appelation of Origin. This winery's philosophy is focused on the aromatic wines with a strong personality in the mouth. They aim for a good balance between fat and freshness that leaves the characteristic bitter taste of the Verdejo in Rueda.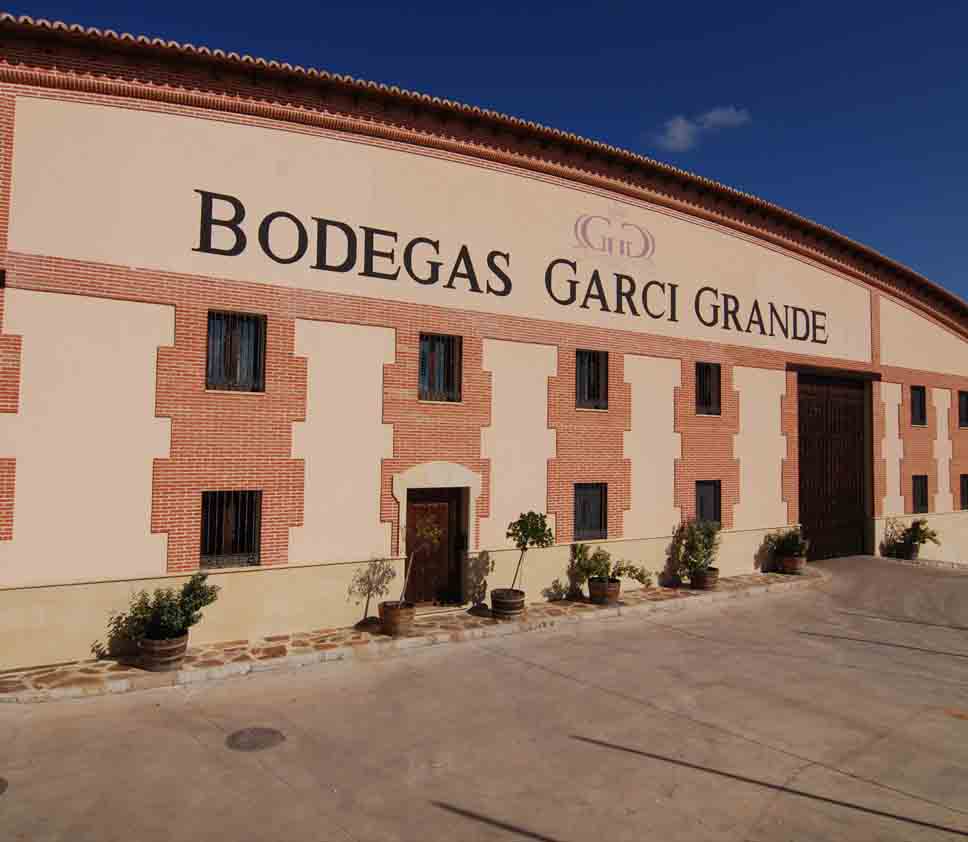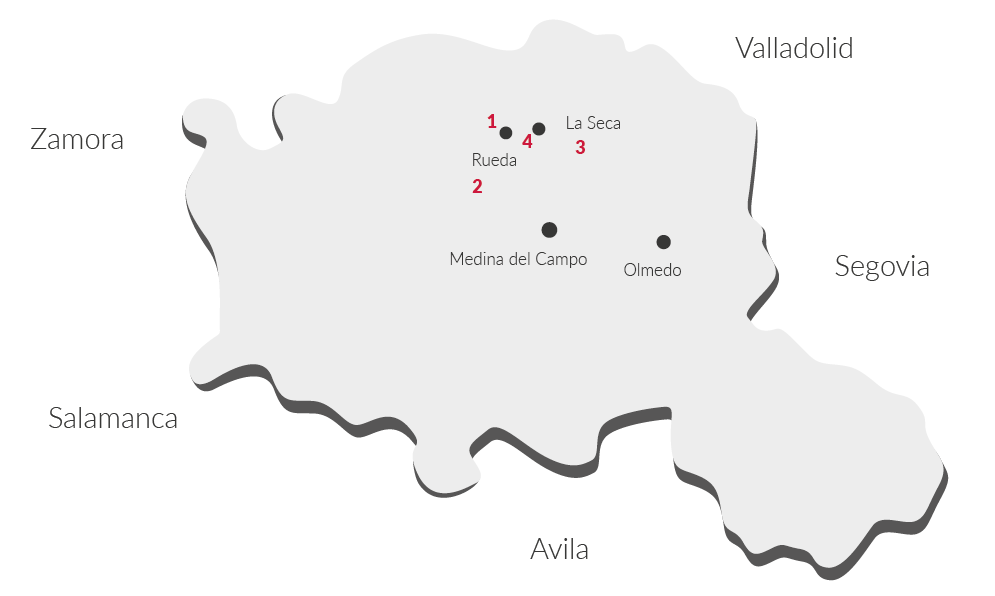 Rubén Sanz Coca
Bachelor of Science in Chemistry – University of Oviedo (1995-2000), Enology – University of Valladolid (2004-2007) and Master in Viticulture and Enology by the ETSI Agronomists of the UPM (2002). Technical Manager of Bodegas Garci Grande since 2015.
Rubén is a lover of his profession, of wine and of good work. It takes all the professional trajectory consecrated to the search of good times, that speak of the earth and the land of which it advances, of its climate, of the floors and of all the people who are behind them. His years as winemaker were in the appellations of origin of Toro, Zamora, Sierra de Salamanca, Arribes and, of course, Rueda. It is a firm defender of the Verdejo variety, for its aromas, but above all for the mouth of its wines, full of freshness, without renouncing freshness and with that touch of bitterness that is so characteristic and attractive. It faces the arrival at Bodegas Garci Grande at the same time as a challenge but also as a prize, – elaborated in this winery it is a "lujazo" -. Try to maintain the identity of their white wines by making aromatic wines on the nose, loaded with white fruits and fennel, mouths structured and fresh, personal wheels and full of identity. Verdejos … verdejos.