D.O. Rueda
Señorío de GarciGrande Verdejo

90 points
Peñin Guide
2019
PRODUCTION:
Grape selection since vineyard ́s age and type of soil. Macerated prior to fermentation at a temperature of 8-12ºC for 12-18 hours in order to get the full extraction of aromas. Fermentation at a controlled temperature of 16ºC for 10-15 days. The wine is then stirred together with its own lees in order to achieve the characteristic smoothness and persistence of this wine.
Grape

Vintage

Vineyard

Selected since plots in La Seca and Nava del Rey
Type of soil

Pebbles with a clayey layer and a deep calcareous layer beneath that one
Yield (Kg/ha)

Harvest

Mechanical harvesting at night.
Alcoholic content

Altitude

Between 700 and 800 meters
Vineyard age

Bottle type

Temperature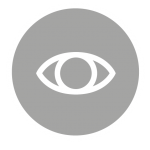 Colour
Bright yellow with green hues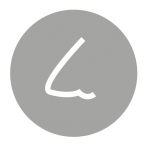 Nose
Intense varietal aromas, typical of the Verdejo variety. Fresh herbs and seed fruits aromas, mixed with anise and spiced notes.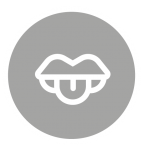 Palate
Predominantly fresh and young feeling with a subtle entry. Rounded, direct and persistent.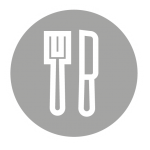 Recommended
Appetizers, seafood, white meats, fresh pasta and fish dishes.