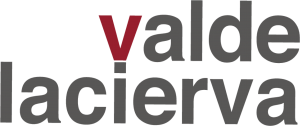 We Are Viñedo Singular
Founded in 1988, they belong to the Hispano Bodegas Group with wineries in Rioja, Ribera del Duero and Rueda. Valdelacierva is located in the heart of the Rioja Alta (Navarrete) and has more than 200 Hrs. of vineyard that is distributed in small plots with vines of 25-130 years old. The winery has a young and dynamic character, it is inclined towards the elaboration of wines with the seal of the terroir and tempranillo as protagonist. The wines from the winery come from selected vineyards in the towns of San Vicente de la Sonsierra, Briones, Baños de Ebro and Yécora.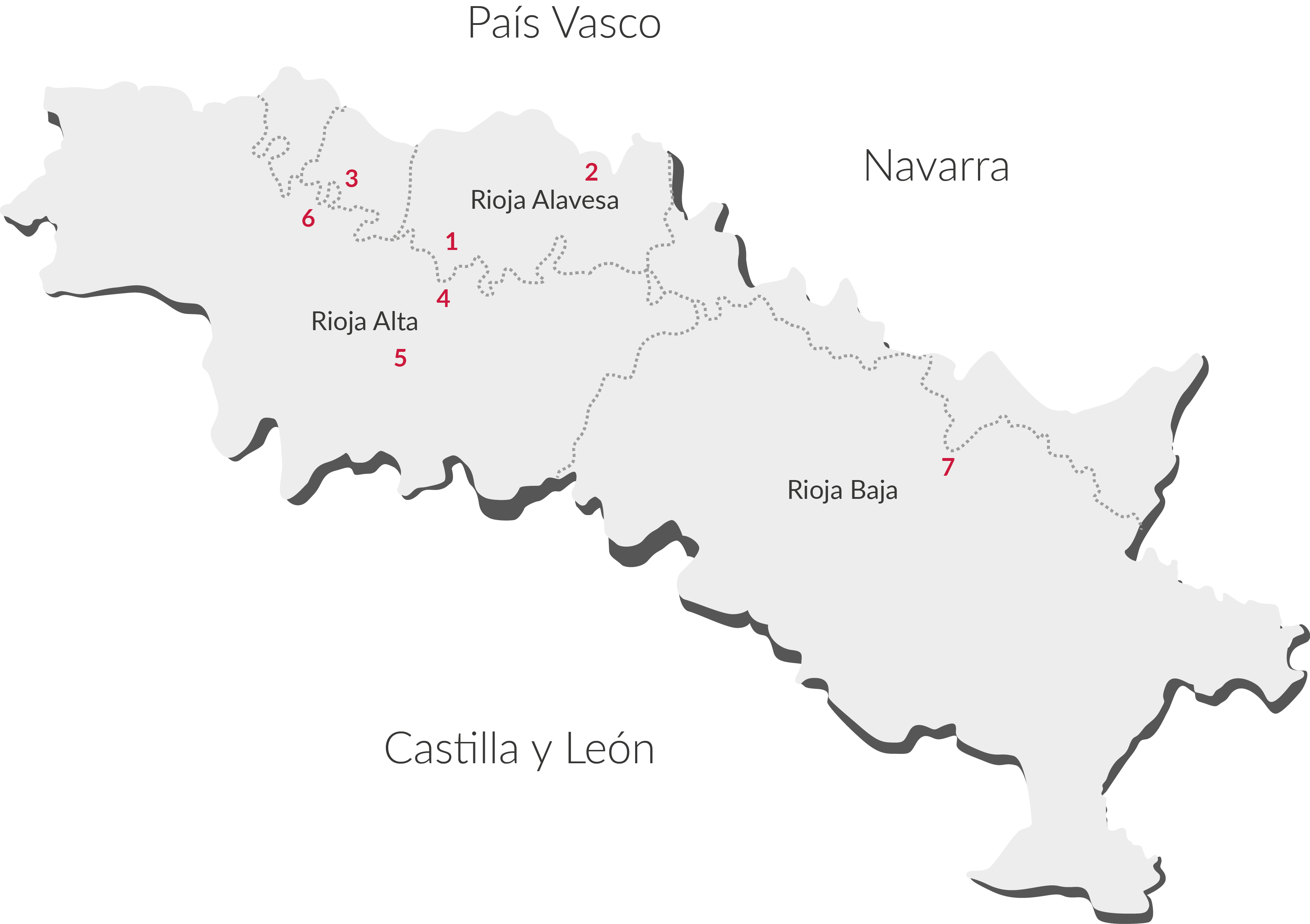 Emma Villajos Barja
 Agricultural Engineer UPMadrid (1998-2004) and Master in Viticulture and Enology (2005), since 2004 he started in the winery of Ribera, has developed within the company in Rueda (2005 and 2009) and in Ribera del Duero (2004, 2005 and 2006), since 2007 with the purchase of the Rioja winery it assumes the technical responsibility controlling and managing all the phases from the field to the bottle, getting involved and traveling to support the commercialization process.
He considers himself a person of restless and dynamic nature, so he immediately became fully involved in the project, making the wines his own and trying to make a different Rioja, began to develop new products, experimenting with new techniques and elaborations. Convinced that good wine is part of the quality of the grape, has devoted these years to reinterpret our vineyard, leaving on the way grape from the area around the winery to get to link with traditional winemakers but wanting to do different things , respecting and selecting the grapes in the most recognized areas on both banks of the Ebro River, mainly in Rioja Alavesa.