D.O.CA.RIOJA
Valdelacierva Rosé

1st place Best Rose
of La Rioja
2017
PRODUCTION:
The wine comes directly from 100% Tempranillo grape bleeding; the fermentation takes place between 10-12 days at a controlled temperature of 14º with the purpose of preserving the fruity aromatic esters which are released during this stage. After that, comes a working process in its own fine lees that favours the natural release of the polysaccharides which are on the yeast membranes. This process gives volume to the wine on the palate.
Grape

Vintage

Vineyard

Tudelilla, Finca Recuenco
Type of soil

Yield (Kg/ha)

Harvest

Alcoholic content

Altitude

Vineyard age

Bottle type

Temperature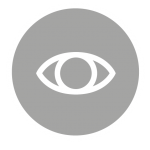 Colour
A very attractive colour, pale, salmon coloured.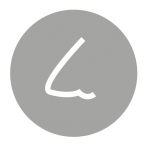 Nose
Intense on the nose, elegant, complex, expressive and with red fruit and flower aromas.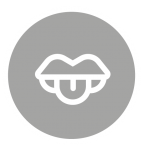 Palate
Sweet, with volume, well-balanced, it has a long and fresh aftertaste.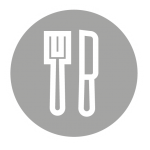 Recommended
Rice dishes, risottos, fresh and aromatic salads with avocado or mango, fish, sushi, tuna tartare or mustard glazed sirloin.