The legend of 12 Linajes
There is a legend that has been told for centuries, a legend that took place in a world filled with brave knights, beautiful damsels, impregnable castles and great battles in an old Europe in which there was once a great king, for some, the perfect king.
In the 12th Century, the 12 Linajes distinguished wheel of shields was made. As was the case with the round table, the knights from the different lineages were equals. This is the same wheel we find nowadays in Hispanobodegas most distinguished label. This is a wine made for the most exquisite palates, a wine that is part of a great legend: the legend of the 12 Linajes.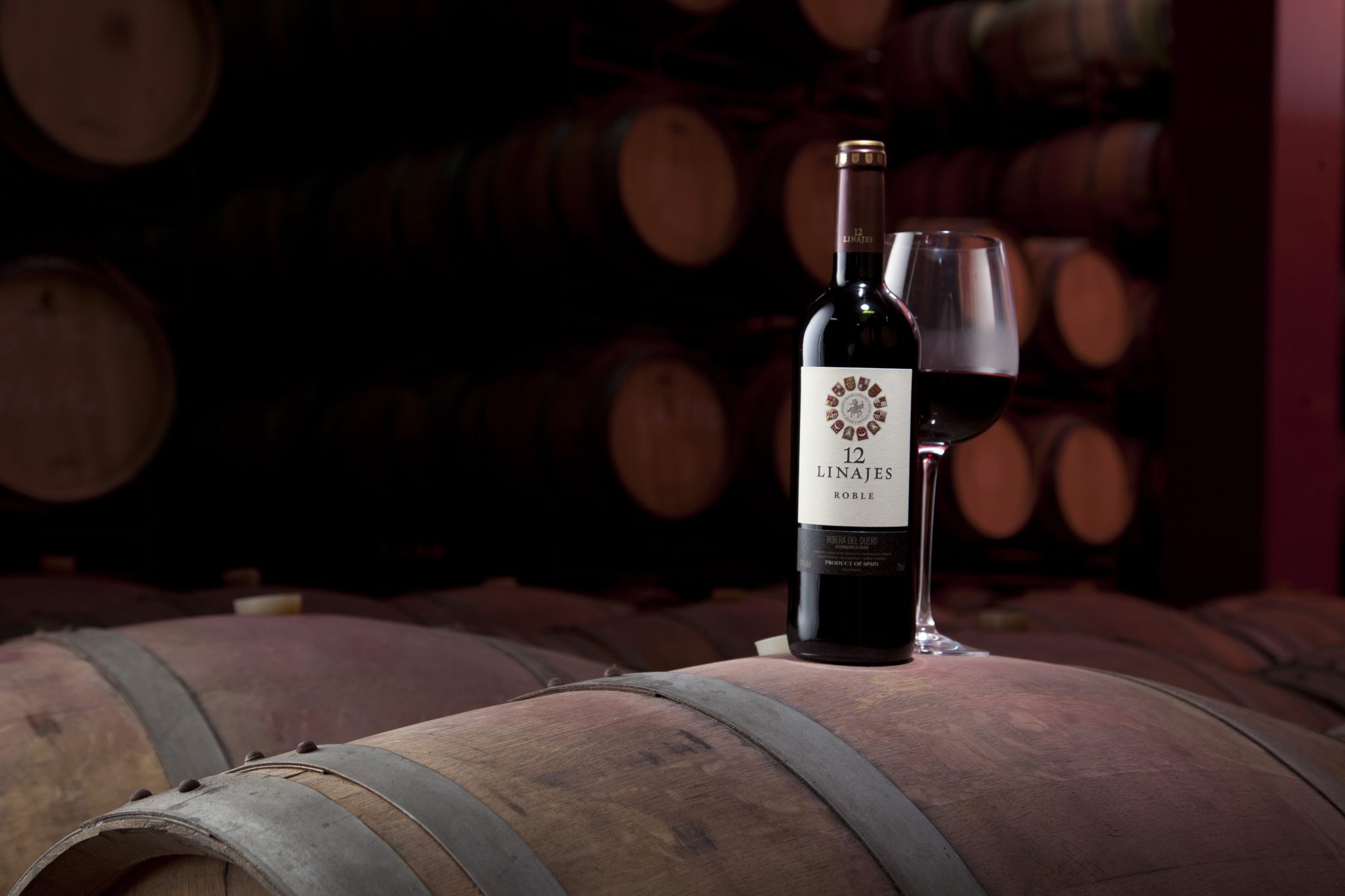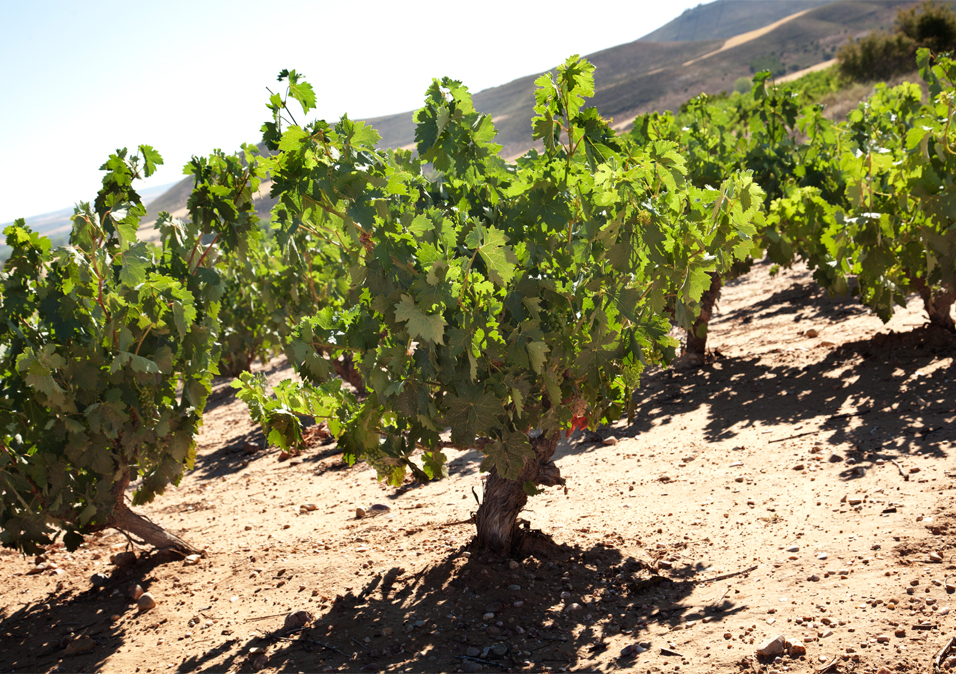 The vineyards where these special wines are produced have an altitude between 845 and 960 meters and most of these vines are pre-phylloxeric. The 232 Ha vineyard are distributed around 1.000 small plots with a wide range of types of soils with a calcareous base as a common feature, that give a mineral character to the grape and prevent the roots from growing under deeper layers.