D.O.Ca.Rioja
Valdelacierva Garnacha

92 points
Peñin Guide
2018

92 points
Repsol Guide
2018


90 points
Parker
Wine Advocate
PRODUCTION:
The wine is aged on open tanks of 700ltr with a manual pigeage system during the days of the alcoholic fermentation at a controlled temperature of 22ºC. It is a very careful process from which Valdelacierva Garnacha borns. Then it takes place the malolactic fermentation in new French oak casks of 500ltr capacity in order to balance at the maximum the wood contribution respecting the subtle red fruit of these old interesting vines. This time on the casks during 6 months gives to the wine oily and volume hints on the mouth but not losing the typical freshness of the Garnacha variety on the nose.
Grape

Vintage

Vineyard

Type of soil

Yield (Kg/ha)

Harvest

Alcoholic content

Altitude

Vineyard age

Bottle type

Temperature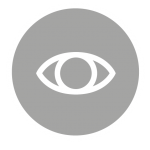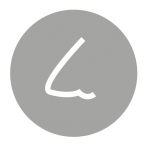 Nose
It is subtle, with balsamic aromas, an explosion of fresh red fruits and an outstanding mineral background.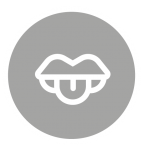 Palate
Elegant wine, tasty, a delicate and long way in the mouth that doesn't leave anyone indifferent.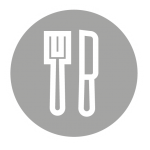 Recommended
Rice dishes, risottos, fresh aromatic salads of avocado or mando, fish, tuna tartare, sushi, or mustard glazed sirloin.