D.O.Ca.Rioja
Valdelacierva Crianza

Bronze Medal
Decanter
2018

Silver Medal 
Bachhus
2018
PRODUCTION:
Grape selection by plots and ripeness degree in hand picked harvest,desteeming and not crushing. Fermentation at a controlled temperature of 24-27 ºC for 5 to 7 days. After the fermentation the grapes are macerated for 10 days to complete the full extraction of poliphenols. Aged in new and semi-new French (20%) and American Oak barrels for 12 months, after the wine is rounded in the bottle for at least 12 months.
Grape

Vintage

Vineyard

Estates from S. Asensio and Yecora (R.Alavesa).
Type of soil

Yield (Kg/ha)

Harvest

Alcoholic content

Altitude

Vineyard age

Bottle type

Temperature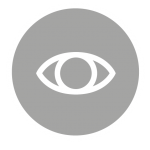 Colour
Cherry red colour with violet hues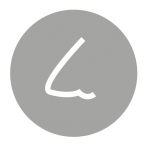 Nose
Intense and complex aromas, hints of ripe red fruit well harmonized with balsamic and roasted touches.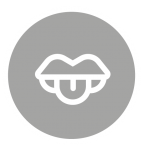 Palate
Sweet and meaty on the entry, well structured tannins that result an harmonious and embraced mouth feeling. Toffee.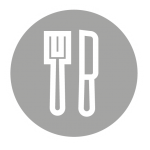 Recommended
Meats, cold cuts and mature cheeses.