D.O. Rueda
Señorío de GarciGrande Viura Verdejo
PRODUCTION:
Selection of the grape by age of the vineyard and type of soil. Fermentation at controlled temperature (16ºC) for 10-15 days.
Grape

Vintage

Vineyard

Selected since plots in La Seca, Rueda and Nava del Rey
Type of soil

Shingly soils, rich in calcium and magnesium. Vaso (viura)
Yield (Kg/ha)

Harvest

Mechanical harvesting at night.
Alcoholic content

Altitude

Between 700 and 800 meters
Vineyard age

Bottle type

Temperature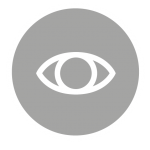 Colour
Straw yellow color with green hues.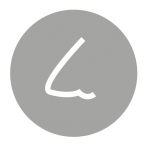 Nose
Fresh and lively aromas. Fruity mix aromas: citric, green apples and tropic fruits like melon notes.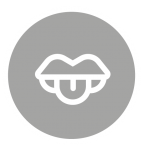 Palate
Young wine, smooth, lively, easy to drink thanks to its balanced acidity.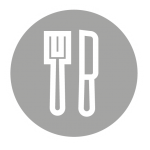 Recommended
Perfect for appetizers, and appetizers.