D.O.Rueda
12 Linajes verdejo


Gold Medal
Mundus Vini
2019

Silver Medal
Bacchus Awards
2015

91 pts
Decanter Awards
2020
Production:
Grape selection taking into account the vineyard's age and type of soil. Prefermentative maceration at cold temperatures (8ºC – 12ºC) for 4-8 hours in order to get the fullest aromas extraction. Fermentation at a controlled temperature (16ºC) for 10-15 days. The wine is then stirred together with its own lees in order to achieve the characteristic smoothness and persistence of this wine.
Grape

Vintage

Vineyard

Selected plots in Nava del Rey
Type of soil

Fine and large sandstone deposits that form dun limestone soils

Yield (kg/ha)

Harvest

Mechanical, harvesting at night
Alcoholic content

Vegan certification

Altitude

Vineyard age

Bottle type

Temperature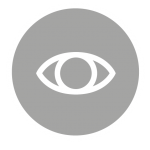 Colour
Bright yellow with green hues.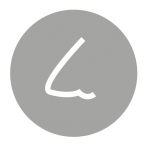 Nose
Intense fruit aromas, prevailing peach and apricot. Spicy notes of green herbs and aniseed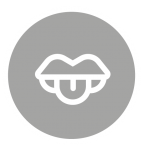 Palate
Pleasant and subtle entry. Round and well balanced, smooth and persistent. Very elegant.