D.O.Ribera del Duero
Anier Vendimia Selected

94 points
Peñín Guide
2019

91 pts
Wine Enthusiast
2019

Gold Medal
Bruxelles
2017

Gold Medal
Berliner Wein Trophy
2018

Silver Medal
Bacchus
2018
PRODUCTION:
The harvest is done selecting the oldest and with less yield rating vines. Its prefermentative maceration takes 3 days at 4ºC – 6ºC to help extracting the aromas. The fermentation is made at a controlled temperature of 28ºC during 10 days. Postfermentative maceration takes 2 weeks in order to extract the polyphenols. After the malolactic fermentation done in new French oak barrels, the wine stays in French oak barrels (80%) and American, new (80%) and of one year use for 24 months.
Grape

Vintage

Vineyard

3,5ha from estates in Atauta. Goblet-trained.
Type of soil

Yield (Kg/ha)

Harvest

Alcoholic content

Altitude

Vineyard age

Bottle type

Temperature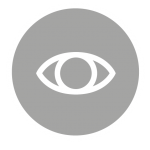 Colour
Pillory color, very bright and of high end.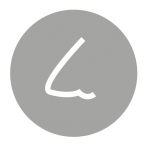 Nose
It has very complex aromas in which mature fruits and mineral aromas stand out.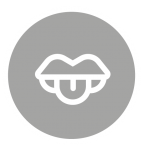 Palate
Pleasant mature red fruit taste, velvety and balsamic. Round and mature tannins well integrated. Tasty ending, long and palatable.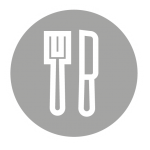 Recommended
Grilled meats, roasts and cured and semi-cured cheeses.