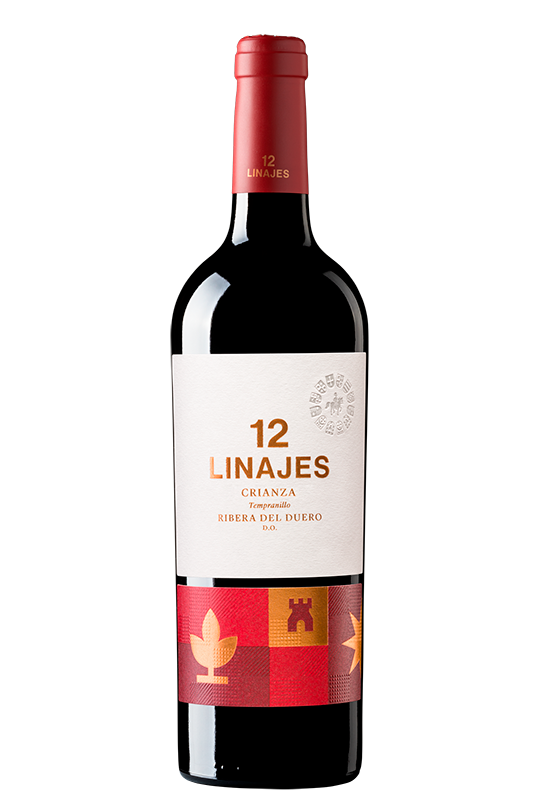 D.O.Ribera del Duero

12 Linajes Crianza



91 pts
James Suckling
2019

90 pts
Wine Enthusiast
2019
Other awards:
Gold Medal – Berliner Wein Trophy, 2018
Gold Medal – CINVE, 2018
Silver Medal – Decanter Awards, 2019
Silver Medal – Concours Mondial de Bruxelles, 2015
Production:
Traditional elaboration, with 100% de-stemmed grapes. Alcoholic fermentation is carried out at a moderate temperature of 26ºC, postfermentation maceration depending on the anthocyanin-tannin ratio, 25% of the newlyfinished wine makes the malolactic fermentation in new French oak barrels. Aging for 14 months in French oak (25%) new and american of one year use (75%). Refinement in bottle for a minimum of 12 months.
Grape

Vintage

Vineyard

Small plots, goblet trained, in Villalvaro, in Matanza de Soria, Quintanilla de Tres Barrios and Ines
Type of soil

Various soil types (sandy, clayey, calcareous and loamy)
Yield (Kg/ha)

Harvest

Alcoholic content

Altitude

Vineyard age

Bottle type

Temperature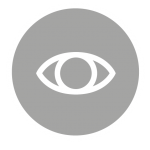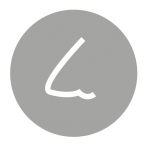 Nose
Very intense with mineral and dairy notes with escence of wild black fruits (raspberries and blackberries) combined with spicy elegant notes of black pepper and cloves with light memories of roasted coffee and toffee candies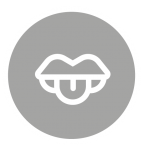 Palate
It is balanced and rounded, powerful but with a velvety and well-integrated step that ends in volume and fat spice and mineral aftertaste