D.O.Ca.Rioja
Valdelacierva Reserva Ed. Limitada

Production:
Manually harvest in boxes. Once harvest, the grape variety is kept chilled for 24 h at 6ºC before going into an open-topped 500 l. vat. where they undergo a three day, pre-fermentation cold maceration. Once complete, alcoholic fermentation begins at a controlled temperature of between 23ºC and 26ºC, with manual punching down of the cap. The wine is then racked off into wooden vats for malolactic fermentation, followed by 36 months ageing in 225 litre French oak barrels and then spends 12 months in bottle before leaving the winery.
1375 Limited Edition bottles signed by the winemaker, Emma Villajos.
Grape

Tempranillo, Maturana y Garnacha
Vintage

Vineyard

Selected plots in Tudelilla and Samaniego
Type of soil

Sandy with pebbles (Tudelilla) and poor calcareous (Samaniego)
Yield (Kg/ha)

Harvest

Alcoholic content

Altitude

Vineyard age

Bottle type

Temperature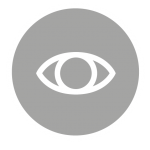 Colour
Medium but intense cherry red, with violet highlights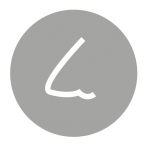 Nose
The wine has a very complex and intense nose, with lots of pronounced mature red fruit on a liquorice and slightly floral, violet background. A swirl of the glass releases more balsamic notes like thyme and other wild Mediterranean plants. The wood is well integrated in the wine with toasted notes of cocoa and cinnamon.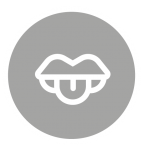 Palate
Long and velvety in the mouth with slightly astringent but agreeable tannins, nicely offset by the characteristic high acidity. Medium-bodied with a long finish.