D.O.Ca.Rioja
Valdelacierva Grano a Grano


Silver medal
Bacchus
2018

Silver medal
Decanter
2018

Revelation Wine
 Vivir el Vino
2019
PRODUCTION:
Hand-picked harvest, with grapes being selected on the field, keeping the loose bunches and leaving the compact ones on the vines. During at least one whole week, 10 persons have been deseeding the grapes one by one separating the entire grapes from the stem. The alcoholic fermentation is done at a controlled temperature of 22oC-24oC to preserve the fruit from the intracellular fermentation which is caused because of the fact of being the entire berry. Three times a day, the cap is punched manually. After the fermentation, 500 liters are transferred to new French oak barrels, where the malolactic fermentation takes place. The wine then ages for 14 months. This gives us as result the birth of the unique Valdelacierva Grano a Grano.
Grape

Vintage

Vineyard

Finca La Botija en Baños de Ebro
Type of soil

Yield (Kg/ha)

Harvest

Alcoholic content

Altitude

Vineyard age

Bottle type

Temperature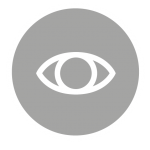 Colour
It has an attractive cherry red of high layer.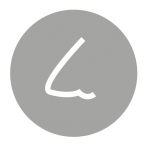 Nose
It is intense with clear aromas of red and black berries, with a dairy background.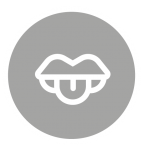 Palate
Powerful and velvety, it invites you to keep on drinking.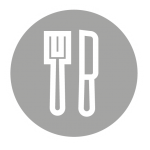 Recommended
It pairs with red meats, roast, game meats and stews.