D.O.Ca.Rioja
Montepedriza

Single Vineyard:
The Garnacha grapes from the Montepedriza vineyard are kept chilled at 6ºC for 24 hours before going into an open-topped 700 litre vat where they undergo a three day, pre-fermentation cold maceration. Once complete, alcoholic fermentation begins at a controlled temperature of between 23ºC and 26ºC, with manual punching down of the cap. The wine is then racked off into 500 litre French oak casks where malolactic fermentation takes place, followed by 15 months ageing in the same casks. Finally, the wine rests for a further 15 months in bottle before it leaves the winery.
Grape

Vintage

Vineyard

Type of soil

Sandy loam with a generous covering of stones
Yield kg/ha

Harvest

Alcoholic content

Vegan

Altitud

Vineyard age

Bottle

Temperature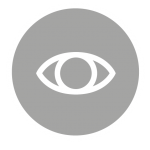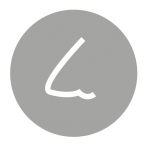 Nose
A very complex, intense nose, with strong floral and black fruit aromas. A swirl of the wine releases more balsamic notes with hints of thyme, fennel and other wild Mediterranean plants. The wood is well integrated in the wine, and complements the primary and secondary aromas with toasted notes, cocoa and black pepper. Long and velvety in the mouth with nicely rounded tannins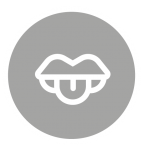 Palate
A strong attack  and quite direct and vertical on the palate thanks to a subtle but marked acidity and the crunchy texture from the tannins. A long finish.