D.O.Ca.Rioja
Alfar Selected Vintage


Silver Medal
Mundus Vini
2018

Silver Medal
Asian Wine Trophy
2018

Silver Medal
Decanter
2017
Other awards:
92 Points – Guía Repsol 2016
Gold Medal – Bacchus Awards 2015
Silver Medal – Concours Mondial de Bruxelles 2015
Production:
Grapes are de-stemmed without crushing. Pre fermentative maceration of 3 days at 12 ºC to help extracting the aromas afterwards. Fermentation is done at a controlled temperature of 24 ºC – 26 ºC for 5 – 7 days. Post fermentative maceration for 10 days at 20 ºC. After the vat is opened, the malolactic fermentation takes place in new French oak barrels for 2 months. Then, the wine stays in the very same oak barrels for 10 months to obtain that balance in the nose, being rounded in the bottle for at least 12 months. This wine is only produced in years of exceptional quality.
Grape

Vintage

Vineyard

Type of soil

Yield (Kg/ha)

Harvest

Alcoholic content

Altitude

Vineyard age

Bottle type

Temperature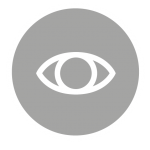 Colour
Intense red color with violet hues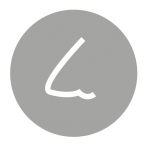 Nose
Intense, with red and black fruits, licorice, dairy and mineral notes, perfectly combining with the French oak spice notes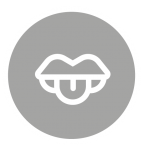 Palate
Unctuous and well structured without losing the elegance given by the sweet and mature tannins