PRODUCTION:
Artisanal wine with careful preparation and meticulous selection. Grape selection based on the vineyards age and type of soil. Macerated prior to fermentation at a temperature of 8-12 ºC for 12-18 hours in order to get the full extraction of aromas. Fermentation at a controlled temperature of 16ºC for 10-15 days. The wine is then stirred together with its own lees in order to achieve the characteristic smoothness and persistence of this wine.
Grape

Vintage

Vineyard

Pazo Cartín, Gallego y O coruxo
Type of soil

Yield (Kg/ha)

Dependent on the vineyard
Harvest

Manual harvesting at night
Alcoholic content

Altitude

Vineyard age

Bottle type

Temperature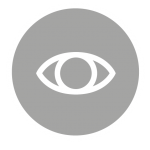 Colour
Golden yelow in the glass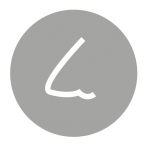 Nose
Fruity bouquet on a floral background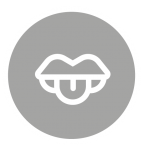 Palate
Fresh in the mouth, open and complex with a long, fruity and pleasant aftertaste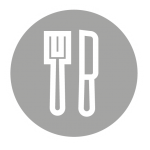 Recommended
Red meats, roast lamb, mature cheeses.