D.O.Ribera del Duero
Viña Gormaz Roble
PRODUCTION:
Grape selection since estates and maturation degree. Previous to the fermentation the grapes are macerated for 3 days at a temperature of 4-6ºC in order to get the full extraction of aromas. Fermentation at a controlled temperature of 25-26ºC for one week. After the fermentation process, the wine is macerated for 10 days. Once the malolactic fermentation finishes the wine is aging in American Oak barrels, new and semi-new for five months, being afterwards rounded in the bottle for at least 4 months.
Grape

Vintage

Vineyard

5ha selected since estates. Gobled-trained.
Type of soil

Loamy soils predominantly calcareous clay.
Yield (Kg/ha)

Harvest

Alcoholic content

Altitude

Vineyard age

Bottle type

Temperature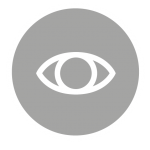 Colour
Cherry red colour with violet hues.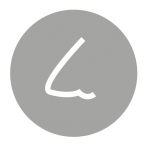 Nose
Aromas of fresh fruit, vanilla and roasted coffee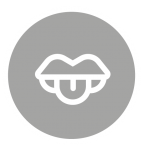 Palate
Warm, full, fresh and balanced with
hints of vanilla.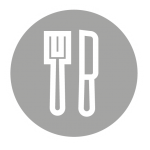 Recommended
Select choice meat cuts, semimature cheeses, grilled meats and stewed fish.