D.O. Ribera del Duero
Viña Gormaz Joven
Production:
Grape selection regarding the plots' location and maturation degree. 85 % of the "coupage" is macerated for 10-12 days and is fermented at controlled temperatures bellow 26ºC. The remaining 15 % consists of wine that has undergone "controlled fermentation", meaning that the must enters in contact with the grape skins for 2 or 3 days to be left to ferment at a controlled temperature of 20ºC before being blended with the main body of the batch in order to increase the aromatic strength of the wine.
Grape

Vintage

Vineyard

States of "La Rasa". Gobelet trained or trellis system depending on the plot
Type of soil

Yield (Kg/ha)

Harvest

Hand picked and mechanical, depending on the plot.
Alcoholic content

Altitude

Vineyard age

Bottle type

Temperature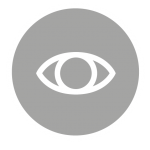 Colour
Intense red colour with violet hues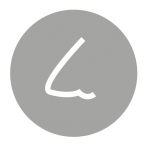 Nose
Prominent varietal aromas of fresh fruit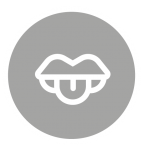 Palate
Fresh, tasty and persistent