D.O.Ca.Rioja
Cantogordo Viñedo Único
Unique Vineyard:
The Tempranillo grapes from the Cantogordo vineyard are kept chilled at 6°C for 24 hours before going into small conical tanks,  for a three day, pre-fermentation cold maceration. After three days, alcoholic fermentation begins at a controlled temperature of between 23ºC and 26ºC, with mecanic punching down of the cap. After racking, the wine undergoes malolactic fermentation in 500 and 225 litre French oak casks. It is then aged in the same casks for a further 15 months. The wine spends a final 15 months in bottle before leaving the winery.
.
Grape

Vintage

Vineyard

Finca Cantogordo, Samaniego
Type of soil

Predominantly sandy with patches of limestone from the bedrock which is about 90cm below the surface
Yield kg/ha

Harvest

Alcoholic content

Certificación Vegana

Altitud

Vineyard age

Bottle

Temperature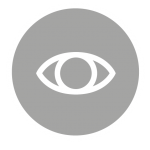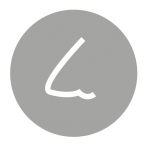 Nose
 Very long on the palate with granular tannins and a nice tension from the limestone base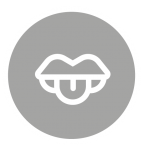 Palate
Strong and straight attack over the palate thanks to the good acidity and crunchy tannins. The wine has a long finish.