D.O.Ca.Rioja
Viña Gormaz Crianza
PRODUCTION:
Grape selection since estates, vineyard ́s age and maturation degree. Fermentation at a controlled temperature of 28ºC for 10 days. After the fermentation process, the wine is macerated for 10 days. After the malolactic fermentation the wine is transferred to French and American Oak barrels new and semi-new were it will spend for 14 months, being afterwards rounded in the bottle for at least 8 months.
Grape

Vintage

Vineyard

Grape bleeding from different states
Type of soil

Yield (Kg/ha)

Harvest

Alcoholic content

Altitude

Vineyard age

Bottle type

Temperature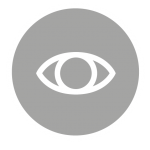 Colour
Attractive colour, pale, salmon coloured.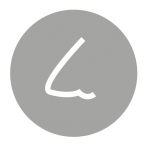 Nose
Intense and comIt is intense, elegant, complex and expressive. Characterized by many fruity aromas, but peach and the strawberry dominating.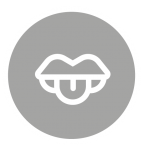 Palate
Sweet, with volume, well-balanced, it has a long and fresh aftertaste.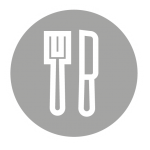 Recommended
Rice dishes, risottos, fresh and aromatic salads with avocado or mango, fish, sushi, tuna tartare or mustard glazed sirloin.