D.O.Ca.Rioja
Alfar Reserva Limited Edition

93 points
Peñín Guide
2018
PRODUCTION:
Grape selection since estates and level of maturation in hand picked harvest. Vines grown in traditional vase. Fermentation at a controlled temperature be- tween 24-27ºC for 5 to 7 days. After the fermentation process the wine is macerated for 10 days at 20ºC in order to complete the extraction of the polyphenols The malolactic fermentation is done after devatting in new French oak barrels for two months. Afterwards the wine is aging in French oak barrels, new(70%) and semi new, for 24 months, being then rounded in the bottle for at least 18 months. This wine is a Limited Edition to 12.000 bottles, and it is only produced in extraordinary good vintages.
Grape

Vintage

Vineyard

Selected plots in Briones and Baños de Ebro.
Type of soil

Clay calcareous with pebbles.
Yield (Kg/ha)

Harvest

Alcoholic content

Altitude

Vineyard age

Bottle type

Temperature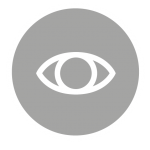 Colour
Red garnet with ruby rim, clean, brilliant and deep.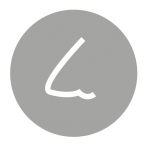 Nose
Complex and harmonic with intense aromas of red ripe and dried fruit over elegant spicy and balsamic notes of pine and eucalyptus.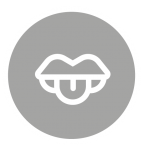 Palate
Structured while
smooth, full and meaty with a long aftertaste with toasted, cocoa and spicy reminiscences.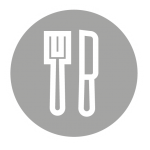 Recommended
Red and roasted meats and mature cheeses