D.O.Ca.Rioja
Alfar Reserva Limited Edition


92 pts
Wine Enthusiast
2018


Other awards:
Gold Medal – Asian Wine Trophy 2018
Gold Medal – Concours Mondial de Bruxelles 2017
Gold Medal – Mundus Vini 2017
Bronze Medal – Decanter Awards 2017
Production:
Grapes are de-stemmed without crushing. Fermentation is done at a controlled temperature of 24 ºC – 27 ºC for 5 – 7 days. Post fermentative maceration for 10 days at 20 ºC. After the vat is opened, the malolactic fermentation takes place in new French oak barrels for 2 months. Afterwards, the wine stays in new (70 %) and of first year use French oak barrels for 24 months, being rounded in the bottle for at least 18 months.
Grape

Vintage

Vineyard

Type of soil

Yield (Kg/ha)

Harvest

Alcoholic content

Altitude

Vineyard age

Bottle type

Temperature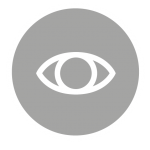 Colour
Mature pillory color with garnet hues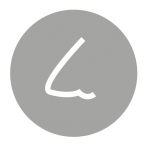 Nose
Complex and harmonious, with a focus on the black fruits notes, mineral background, toffee and cocoa hints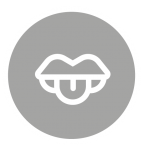 Palate
Well structured and subtle, wide and meaty with a long finish. Elegant, with toasted, cocoa and spice memories